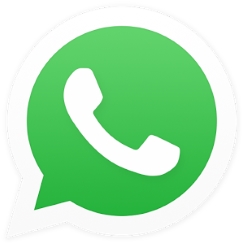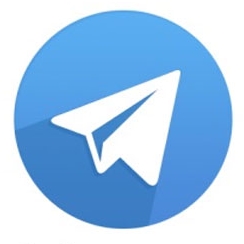 Nowadays, almost all my team communication goes over IM's. When I'm working at my computer I use the desktop versions
of Whatsapp or Telegram. But, from time to time I have to work at PC where I can't install any software.
Then I have to use theirs web clients, and they are awesome, but I'm the kind of person who open SEVERAL tabs at once.
I easily forget where I left my IM tab on the way, therefore opening another tab to get access to it.

I was looking for better way to deal with this. Thanks to my friend Rafael Leite Antonio I got one!
Using Google Chrome you can open a webpage at new window and place shortcut in your taskbar.
It's quite easy to do that. You just have to open your IM web client, and to the following steps at Chrome:
Add to desktop


Open as new window

After you get the shortcut in yout desktop, you just have to drag it to your taskbar.

Now I can easily use Alt+Tab to get to my IM in it's own window! Just like in the desktop version.